Explore like never before
With tandem paragliding you will experience flight like the birds. Enjoy the rush of getting your feet off the ground mixed with the peace of free flight.
LOCATION: The Point Of The Mountain

DIFFICULTY: Easy

DURATION: 25-30 mins

MINIMUM AGE: 8yrs

SEASON: year round

TRANSPORTATION: not included

PRICE: $170-$190
Call to book (801) 613-8377
What to expect
Once you book one of our team members will contact you with a weather outlook for your desired dates.

You will meet your pilot at the launch location. ➡️➡️➡️➡️

Your pilot will brief you on flight

Then you will take to the sky with your pilot
Who Can Fly?
Almost anyone can fly but here are some requirements:
Passengers must be 8yrs or older
Minimum weight is 70lbs
Maximum weight is 220lbs


Call to book (801) 613-8377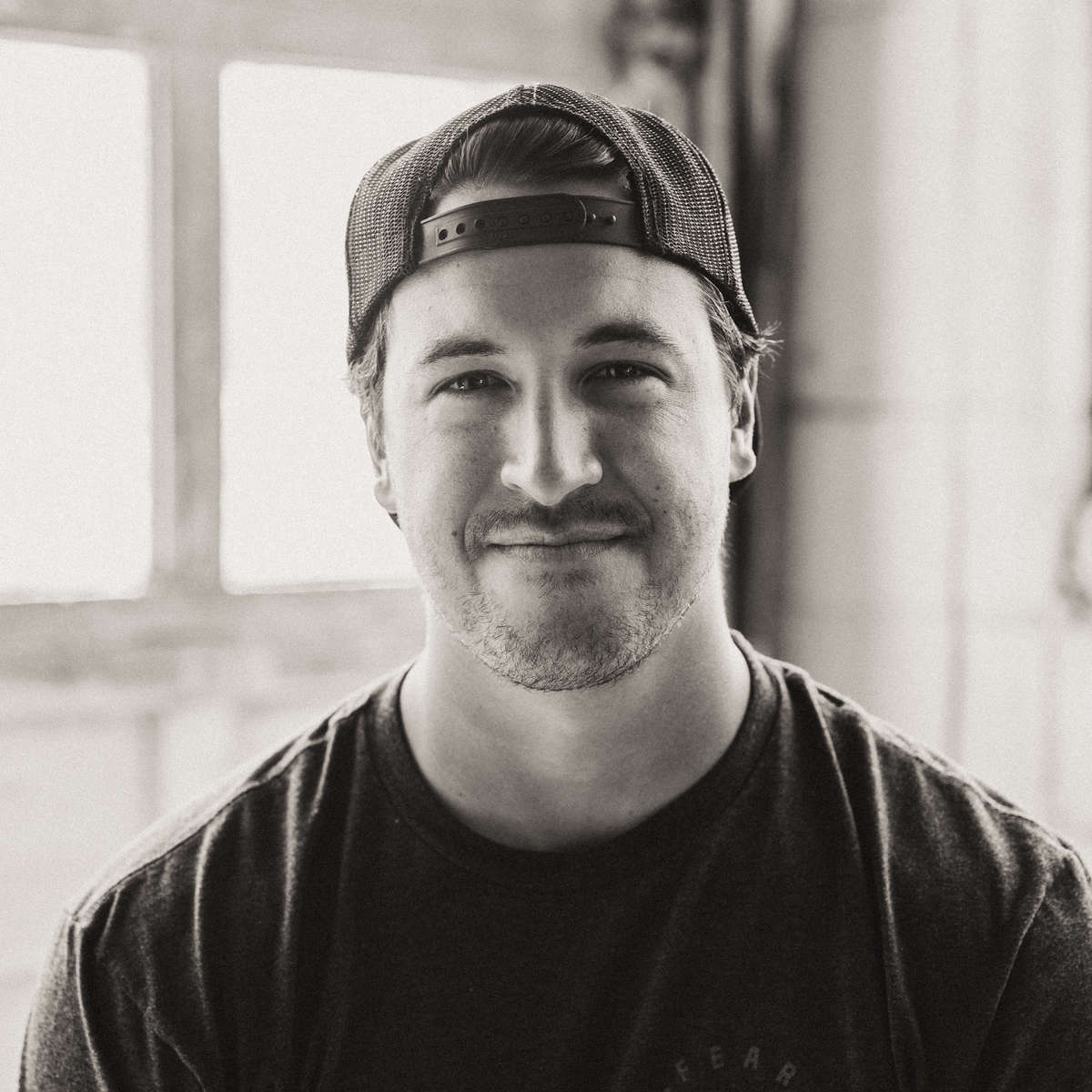 Meet Dom
He's been flying for 8yrs
He's a paragliding instructor
and competitive paramotor pilot
He loves good music and drinks
too much RedBull